5* Cyprus luxury beach resort
from £330pp
Offering a combination of high-quality service and true Cypriot hospitality, the 5* King Evelthon Beach Hotel & Resort is a dream hotel for all ages. The vast array of facilities and services make it the ideal destination for families and couples seeking prime location, contemporary accommodation, delicious cuisine, peace and relaxation. This luxury hotel is located on the seafront, a truly quiet setting within easy reach of local bars, restaurants, taverns and shops, while the famous Medieval Paphos Castle, Tomb of the Kings ancient site, Coral Bay and the Akamas Peninsula nature reserve are all close by.
Travel dates
This offer from Bluesea Holidays is for a 7-night all-inclusive stay with return flights from £339 per person for departures in November 2019.
Alternative durations in November:
5-night stay from £265pp
10-night stay from £455pp
14-night stay from £614pp
Alternative departure dates:
September

departures

from £722pp

October

departures

from £465pp

December

departures

from £339pp
Important: Prices are correct at the time of publishing, however they are subject to change at any time depending on availability. Some promotional prices will be strictly limited by tour operators or airlines. Special terms and conditions may apply.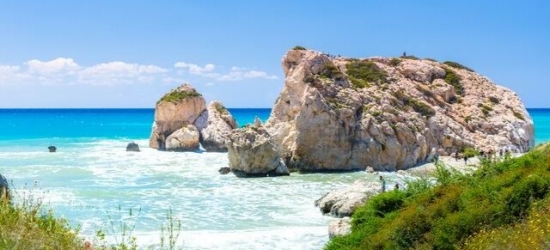 Blog posts
From the UK's most popular travel bloggers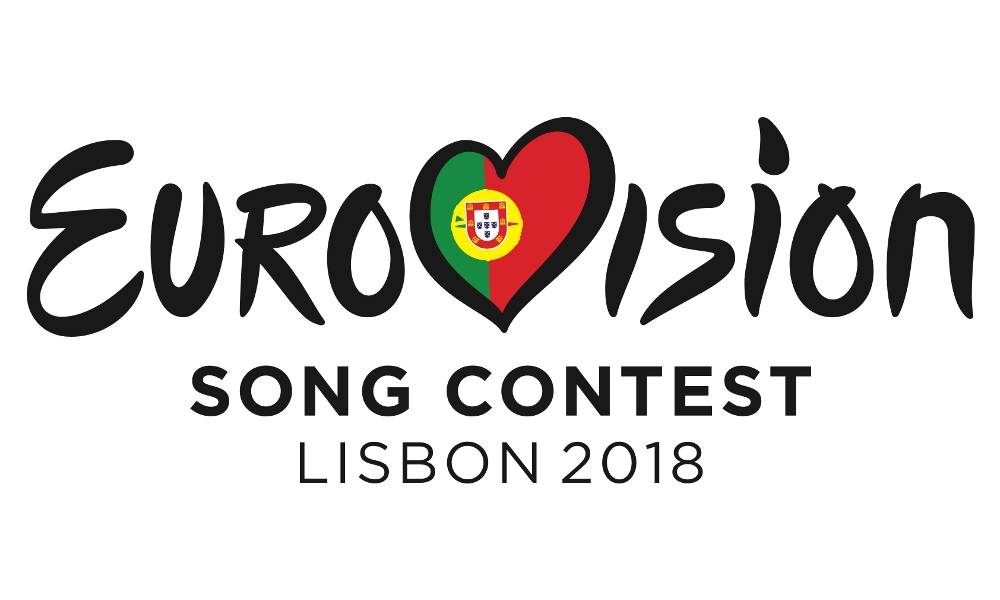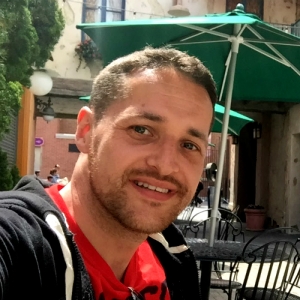 15th June 2018 by Stuart
Fancy a Eurovision-inspired holiday?
"My, my" (don't worry, I'll avoid the full ABBA rendition)Eurovision is upon us!Yep, it's that time of year again - signs that summer is on its way, and the opportunity to throw open your doors and invite people over for barbecues and celebratory Eurovision parties. In true British style, it often tends to be more about the party than the music, but that's ok...what better excuse to get together and laugh at strange songs, questionable costumes, mad presenters and iffy voting...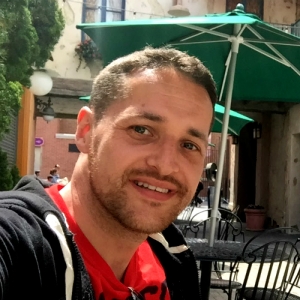 Grenoble
Verona
3rd August 2018 by Stuart
Wizz Air to launch four new London Luton routes
This brings a whole new meaning to the term "taking a wizz"...The newest British budget airline on the block, Wizz Air UK, have just announced the launch of four new winter routes from their London Luton base:Israeli seaside resort, Eilat (Ovda) - commencing 28th October 2018Tromsø in northern Norway - commencing 14th December 2018Grenoble in the French Alps - commencing 15th December 2018Verona in Italy - commencing 15th December 2018Already the second largest airline at the base, Wizz Air...