Amsterdam: 5* riverside escape w/spa
from £243pp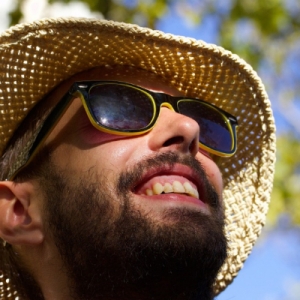 ---
Please note that this deal has now expired. View similar deals still available.
The Pestana Amsterdam Riverside is a luxury 5* hotel located within a National Monument, the former Town Hall and Archive of the Amstel Community. This historic hotel near the Albert Cuypmarkt street market is the perfect place to visit one of Europe's most picturesque and exciting cities. With a Spa including an indoor swimming pool, sauna and gym, and a restaurant run by the famous Chef Peter Lute, this is the ideal way to enjoy a sophisticated yet intimate experience on the riverside of the Amstel at a 5* historic hotel in Amsterdam.
The hotel has a Certificate of Excellence and is rated 4/5 on TripAdvisor,
Travel dates
This offer from Love Holidays is for a 3-night stay from £283 per person for departures in November 2019. Bed & Breakfast stays from £350pp.
Alternative durations in November:
2-night

stay

from £221pp
4-night

stay

from £359pp
5-night

stay

from £506pp
Alternative departure dates:
September departures from £311pp
October departures from £306pp
December departures from £283pp
January departures from £281pp
Important: Prices are correct at the time of publishing, however they are subject to change at any time depending on availability. Some promotional prices will be strictly limited by tour operators or airlines. Special terms and conditions may apply.
Share this post with your friends
Read more