Turkey: Istanbul to Troy tour
from £999pp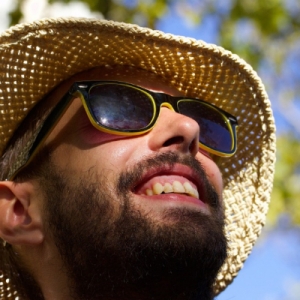 ---
Please note that this deal has now expired. View similar deals still available.
Let yourself be seduced by the aromas and colours of the Spice Bazaar in Istanbul. Admire the Ataturk Mausoleum in Ankara and the Dervish Monastery in Konya. Witness the geological formations of Cappadocia and the incredible stalactites and pools of Pamukkale. Discover the archaeological wealth of Ephesus and the history behind Troy and Canakkale.
Tour includes daily breakfast and five dinners.
What's included
International flights: from the UK to Istanbul
Return airport Transfers in an air-conditioned vehicle
Internal flight: from Istanbul to Ankara
Ferry across the Sea of Marmara
Boat trip along the Bosphorus
International flights: from Istanbul to the UK
Accommodation
This offer from Exoticca is for a 9-night tour of Turkey with flights from £999 per person.
Istanbul: 4* Midtown Hotel Istanbul
Cappadocia: 4* Kapadokya Lodge
Pamukkale: 5* Colossae Thermal Hotel
Kusadasi: 5* Suhan360 Hotel & Spa
Canakkale: 5* Kolin Hotel
Important: Prices are correct at the time of publishing, however they are subject to change at any time depending on availability. Some promotional prices will be strictly limited by tour operators or airlines. Special terms and conditions may apply.
Share this post with your friends
Read more