Malta: 4* hotel & spa break
from £96pp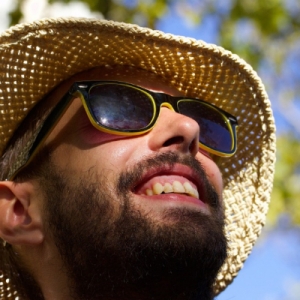 ---
Please note that this deal has now expired. View similar deals still available.
The Solana Hotel and Spa is in an excellent location allows guests to visit the village of Mellieha with ease. Known for its beautiful sandy beaches and natural surroundings, the picturesque village is a tourist's holiday dream. There, you can venture on to the village's beaches or explore the centuries-old architecture or perhaps take a trip to Ghadira or Golden Bay.
Travel dates
This offer from Love Holidays is for a 3-night stay with return flights from £96 per person for departures in December 2019.
B&B stay from £115pp
Half-Board stay from £143pp
Full-Board stay from £168pp
Alternative departure dates:
August departures from £422pp
September departures from £190pp
October departures from £160pp
November departures from £100pp
Alternative durations:
5-night stay from £122pp
7-night stay from £141pp
10-night stay from £180pp
Accommodation
The 4* Solana Hotel and Spa has a Certificate of Excellence and over 3000 reviews rating it 4/5 on TripAdvisor
Important: Prices are correct at the time of publishing, however they are subject to change at any time depending on availability. Some promotional prices will be strictly limited by tour operators or airlines. Special terms and conditions may apply.
Share this post with your friends
Read more