Santorini: 5* luxury island escape
from £631pp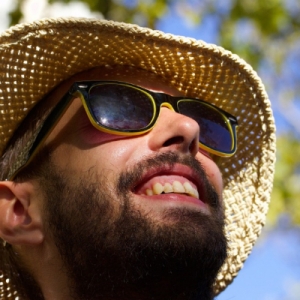 ---
Please note that this deal has now expired. View similar deals still available.
The 5* Kirini boutique hotel in Santorini, Oia promises to bedazzle your senses with its exquisite setting and miraculous views to the Caldera. Whether you're taken by the majestic views or the luxurious service, your visit will be a unique experience to cherish. A proud member of the Leading Hotels of the World, this luxurious resort combines the Cycladic architectural tradition with luxurious living and the serene scenery of the Aegean. From the luxurious A.SPA, among the best on the island, to the unique gourmet experiences, it's easy to see why Kirini Santorini is by far one of the best places to stay in Santorini.
Travel dates
This offer from On The Beach is for a 3-night luxury stay from £603 per person for departures in October 2019.
Other departure dates:
August departures from £1610pp
September departures from £1380pp5-night stay from £978pp
Other durations:
7-night stay from £1279pp
10-night stay from £1841pp
Upgrade to a seaview suite from £699pp
Accommodation
The 5* Kirini boutique hotel has a Certificate of Excellence and over 800 reviews rating it 5/5 on TripAdvisor,
Important: Prices are correct at the time of publishing, however they are subject to change at any time depending on availability. Some promotional prices will be strictly limited by tour operators or airlines. Special terms and conditions may apply.
Share this post with your friends
Read more