£30 off TUI summer flights to the Balearic Islands
---
Please note that this deal has now expired.
TUI have released a discount code for £30 off summer flights from the UK to Mallorca, Menorca or Ibiza. Flights to the Balearic Islands are costly during August, even on the budget airlines, so this looks like a good deal.
Sample itinerary
---
Compare flights on Kayak London > Ibiza
Return | Hand luggage only | 15 Aug > 23 Aug | £89pp
---
If you take a look on Kayak, you'll find the cheapest direct flights listed to Ibiza, departing to and from the same UK airport, is EasyJet at £103. Now take a look at the same dates on the TUI website and you'll get the flight price of £119. Note that the fare was initially listed at £149, but after selecting them, I was informed that they had been reduced to £119 in the time that I'd been on the site. I believe this is a bit of a marketing ploy to create a sense of urgency. Next, proceed through the booking screens. I chose not to select a seat or increase my luggage allowance. On the last screen, you'll be asked for a discount code. Pop FLY30 into the box and the price will be recalculated to £89.
The same process goes for Mallorca and Menorca. You might need to play around with dates, but bargains are there to be had and beat price comparison sites like Kayak.
The discount code is valid on flights departing up to 31st October 2018.
Important: Prices are correct at the time of publishing, however they are subject to change at any time depending on availability. Some promotional prices will be strictly limited by tour operators or airlines. Special terms and conditions may apply.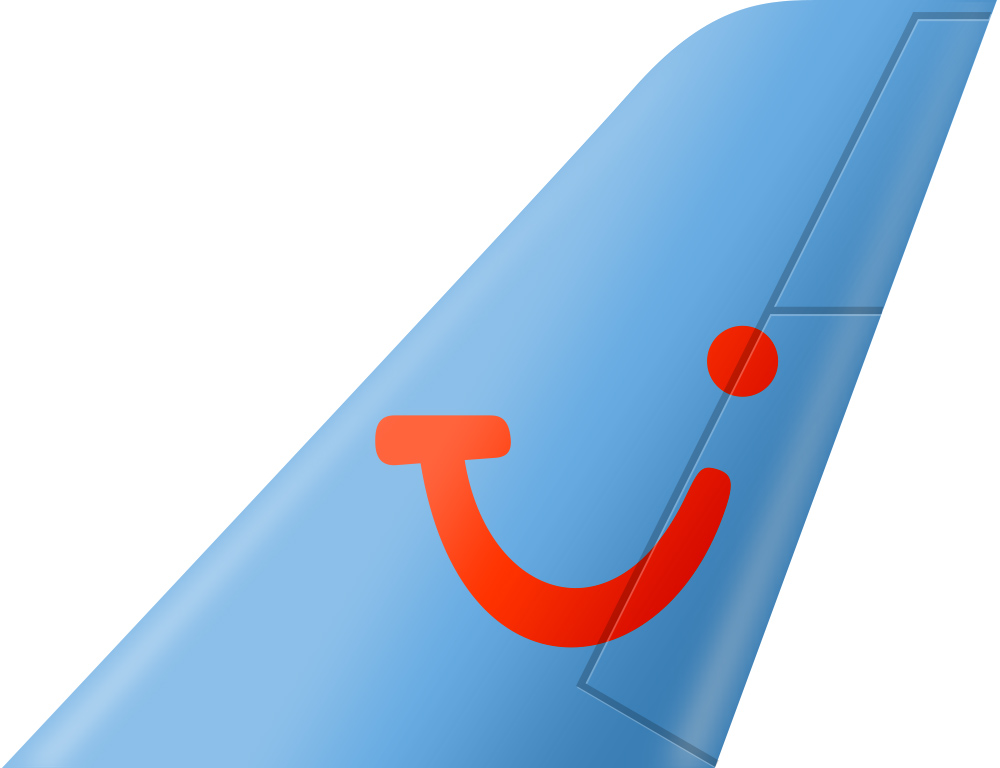 Share this post with your friends
Read more