Non-stop return flights from London to Cape Verde
from £169pp
---
Please note that this deal has now expired.
Cape Verde is an archipelago consisting of 10 volcanic islands – not unlike their neighbours 900 miles to the north - the Canaries. Far less developed, Cape Verde boasts a laid back vibe and with their "no stress" moto, you can see why they're described as the Caribbean of Africa.

These cheap fares from TUI will land you on the beautiful island of Sal after a 6-ish hour flight. The main town, Santa Maria, is located at the southern end of the island.
What's included
Return flight

1 x in-flight meal

1 x item of hand luggage

Checked luggage is at extra cost

Travel dates
The £169pp rate is available on the following dates:
27 Feb (7-nights or 11-nights)

28 Feb (7-nights, 10-nights or 11-nights)
3 Mar (7-nights or 11-nights)
4 Mar (7-nights or 10-nights)
6 Mar (7-nights or 11-nights)
7 Mar (7-nights, 10-nights or 11-nights)
10 Mar (7-nights, 10-nights or 11-nights)
11 Mar (7-nights or 10-nights)
Click through to Skyscanner, and then to TUI to find your ideal date combination.
Accommodation
For an up-and-coming destination, accommodation options are surprisingly wide. Airbnb have a good selection of apartments with pools available from around £50 per night - see the Airbnb search results for 3 March to 13 March.
This Airbnb pretty apartment is just steps from the beach, has a pool and sleeps up to 4 people, and comes in at £390 for the week - or £195 per person. Add in the flight cost and you're looking at £364 per person for a 7-night holiday!
You can get a £25 credit towards your accommodation if you are new to Airbnb and sign up using this link. Read our Airbnb guide for beginners here.
If you'd rather a hotel, most are located at the southern end of Sal around Santa Maria.
The map below shows a selection of hotel accommodation available on booking.com. The prices shown are the total price for two people staying between 06 March and 13 March 2019.
Important: Prices are correct at the time of publishing, however they are subject to change at any time depending on availability. Some promotional prices will be strictly limited by tour operators or airlines. Special terms and conditions may apply.
About Cape Verde
Average flight time: 05hrs and 32 mins
This archipelago in the central Atlantic Ocean, sits about 350 miles off the coast of west Africa
From the constant thrum of the bars and clubs in Mindelo, the country's capital, to the quaint local villages, towering mountains and long stretches of white sandy beaches, Cape Verde (or Cabo Verde) is a veritable paradise
With temperatures ranging from 26°C in February to 30°C in August, September and October, it's always a good time of year to visit, but most of the limited rainfall the country receives comes in September, so if you're looking to avoid the rain, June, July and August are you best bet (though the rain tends to come down in short, heavy spells, so its not likely to spoil things if you do get caught). Read our full destination guide here.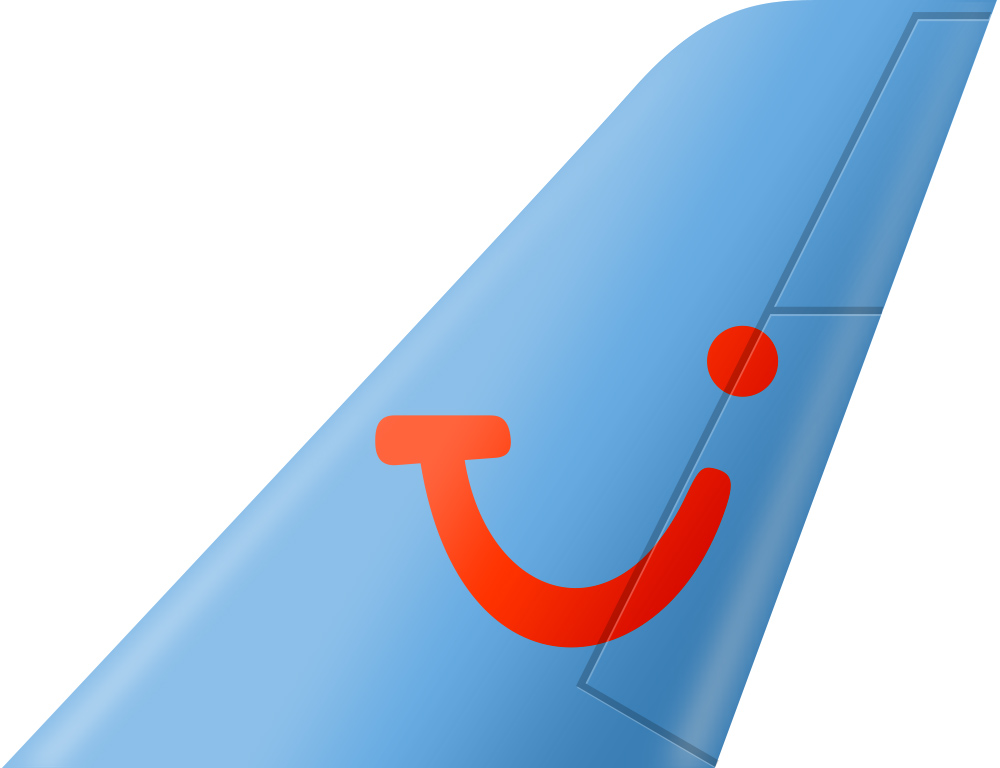 Share this post with your friends
Read more